Meet the team who work here at GeCo.
Click on a team member's image below to find out more about what makes them tick, and their role at the community centre.
We're all from different backgrounds and have different specialties. Why not come on down for a cuppa and see who can help you?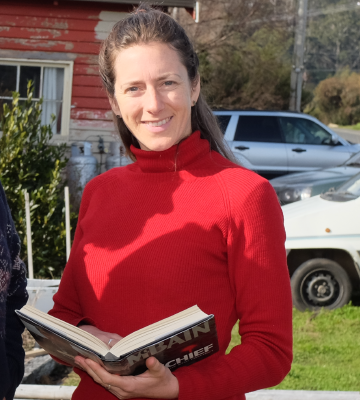 Lucy
Literacy Coordinator and Youth Activities Worker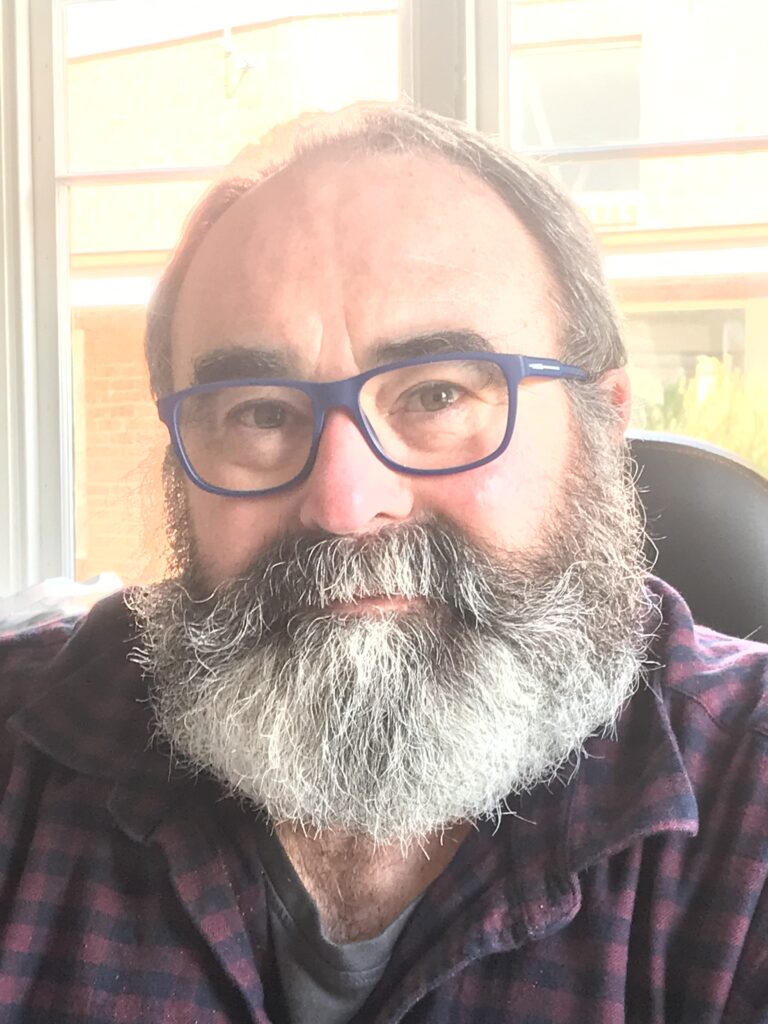 Paul
Logistics and Administration Scrubby Hill Farm
Krystal
Scrubby Hill Hub Coordinator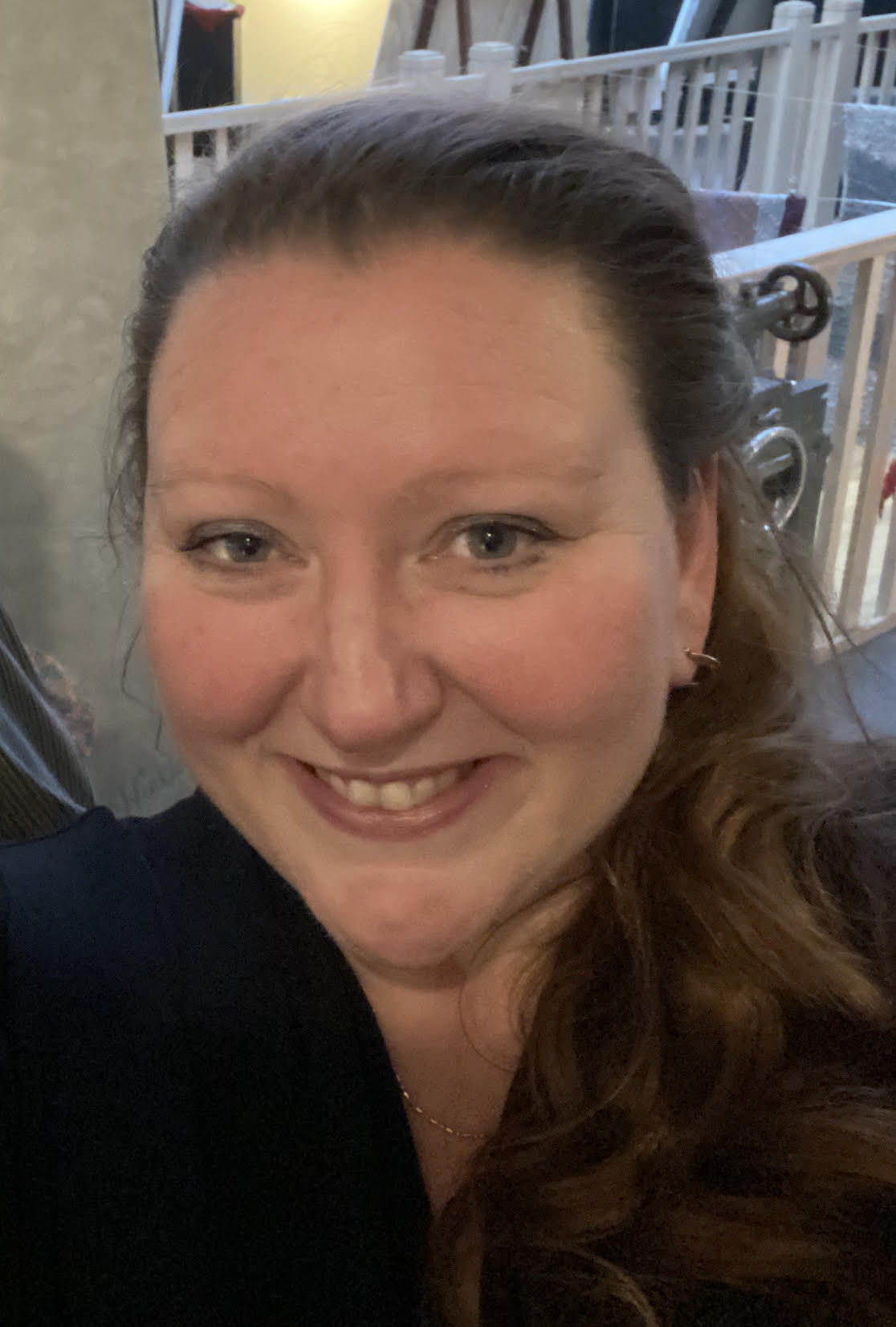 Trish
Events Management, Newsletter Editor, Digital Literacy
Nicole
Community Care Advisor
Lauren
Jumpstart Coordinator, Literacy Support, Grant Writer
I have over 20 years of experience achieving outcomes through collaboration and partnerships with private enterprise, community groups, as a general and executive member of several NGO's, as a previous chair of the local tourism association and as a director of the regional tourism body. I have a strong background in governance and finance.
Currently, as the manager of Geeveston Community Centre, and the owner of the award winning Huon Bush Retreats, I work with the community to build options focusing on sustainable, locally owned enterprise. Through this work, I engage with all stakeholder levels from Government to individual residents. I am energetic and passionate, have the necessary skills, and a solid understanding of the role of local government.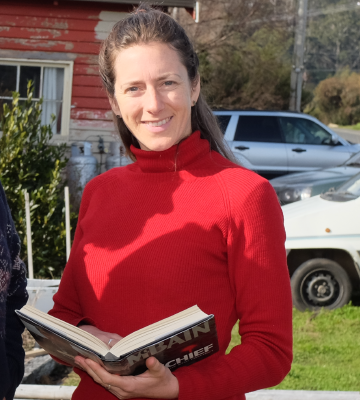 Lucy
Literacy Coordinator and Youth Activities Worker
I have worked at the Geeveston Community Centre since 2013. I teach adults reading, writing, maths and computer skills.  I strongly believe in our potential to keep learning, no matter what our age!  I also run the school holiday activities which really comes as second nature-I'm just a big kid, really! If you see me at GeCo please say hi, I'm always keen to help! 
I've worked at GeCo since 2018, firstly as a volunteer and more recently as a member of staff providing administrative and logistics support to Scrubby Hill Farm. When I'm not working on Scrubby Hill Farm 'stuff' I also volunteer at the front desk and (most importantly) do odd jobs for Michael!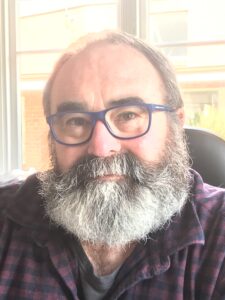 Paul
Logistic and Admin Scrubby Hill Farm
Krystal
Scrubby Hill Hub Coordinator
Krystal runs Scrubby Hill Farm, helps Lucy out with 26Ten and is also our newest Community Care Advisor! Krystal shares her time between Kingston and Geeveston's Neighbourhood Houses and along with her trusted sidekick Patch, has a love of the outdoors, a good festival and is passionate about Food Security. Krystal has been with GeCo since 2020. 
I have been volunteering and consulting with GeCo since 2020, and in July 2021 I was delighted to join the team as a staff member! I started teaching digital literacy and my role has steadily developed. I now also manage all the events and workshops we run at GeCo, and I'm the editor of the Newsletter. I'm so excited to bring as many activities to the community as I can, and I'm always ready to hear new ideas.
Community is a driving focus for me and I'm really proud to call Geeveston home and take an active role in how we live and do things. I'm part of the Geeveston Progress Association, the Neighbourhood Watch and the Geeveston Art Show Committee as well as serving on the Board for the Geeveston Town Hall Company. 
Come down for a cuppa and a chat on Mondays, Wednesday and Fridays!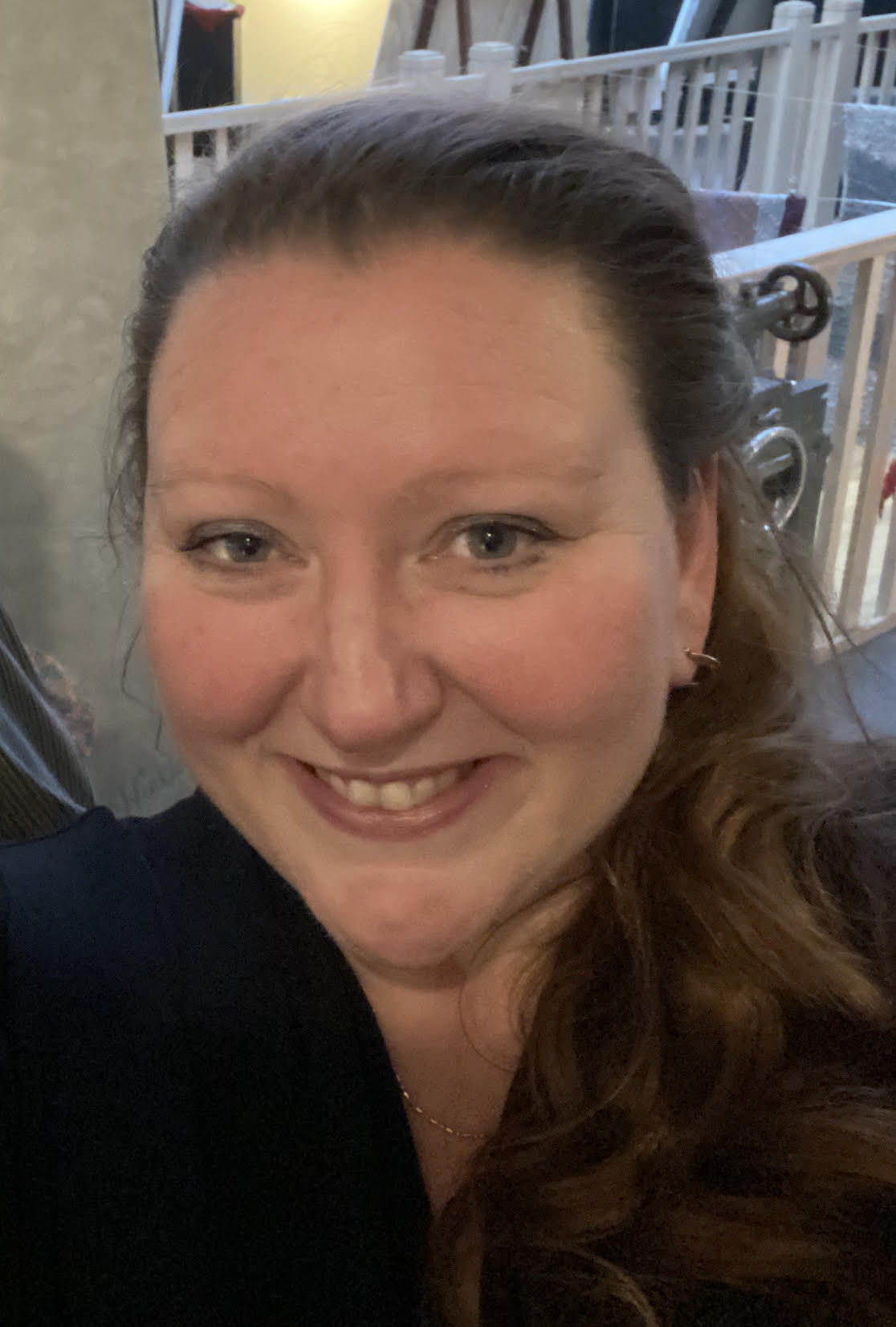 Trish
Events Management, Newsletter Editor
Nicole
Community Care Advisor
Nicole is our Community Care Advisor for 2 days a week, and the remaining three she helps coordinate the office at GeCo! Nicole is such a great addition to our team, with a background in Art and Support, she's also a keen advocate for Youth. Nicole joined us in 2021 and very quickly became an integral cog in the mechanics of GeCo!
Subscribe to Our Newsletter
Stay in touch with us to get latest news and low-down on upcoming events!