Meet the team who work here at GeCo.
Click on a team member's image below to find out more about what makes them tick, and their role at the community centre.
We're all from different backgrounds and have different specialties. Why not come on down for a cuppa and see who can help you?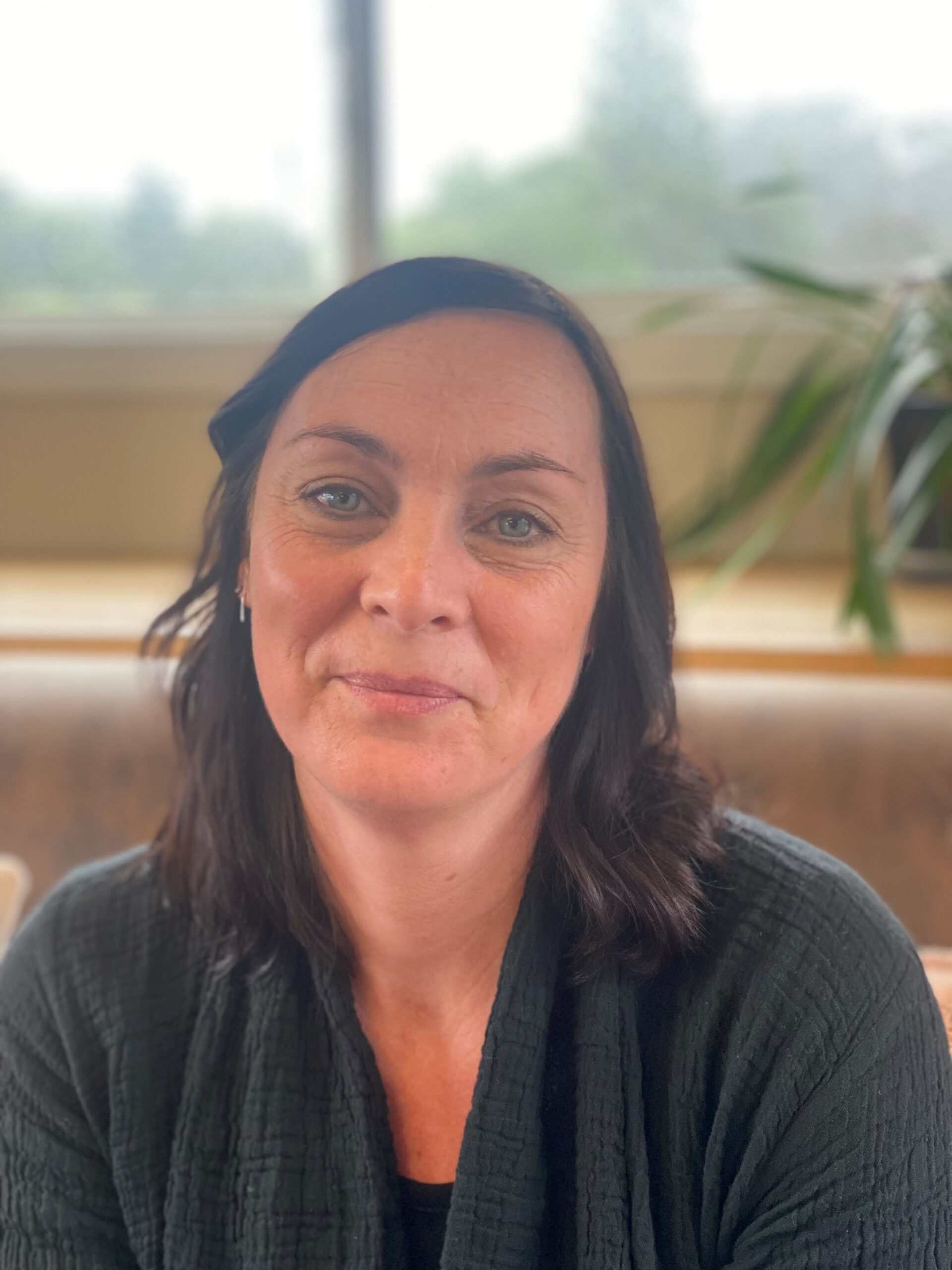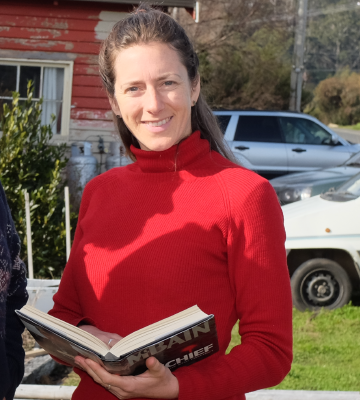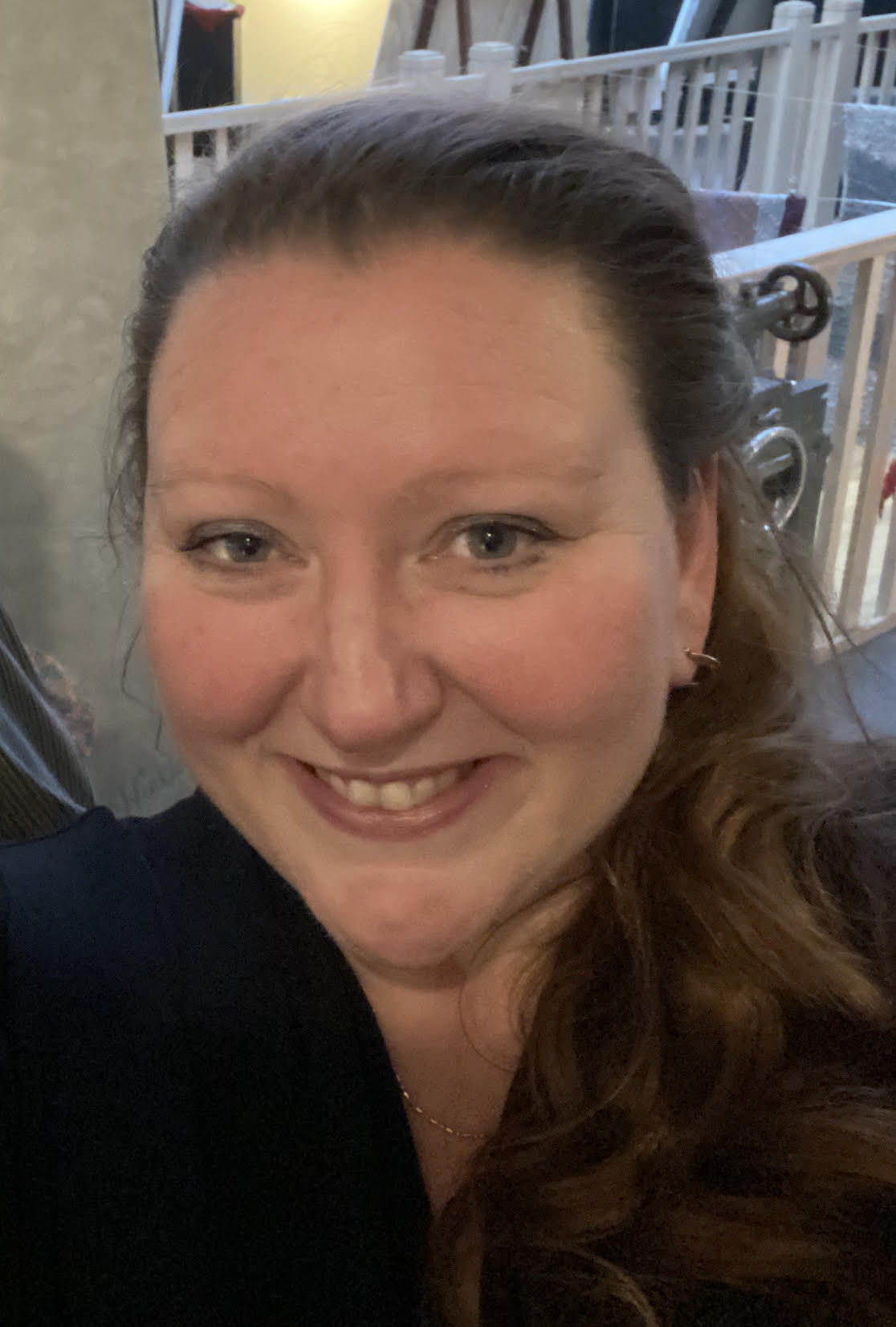 Trish
Programme manager and Newsletter Editor
Michelle
Community Care Adviseor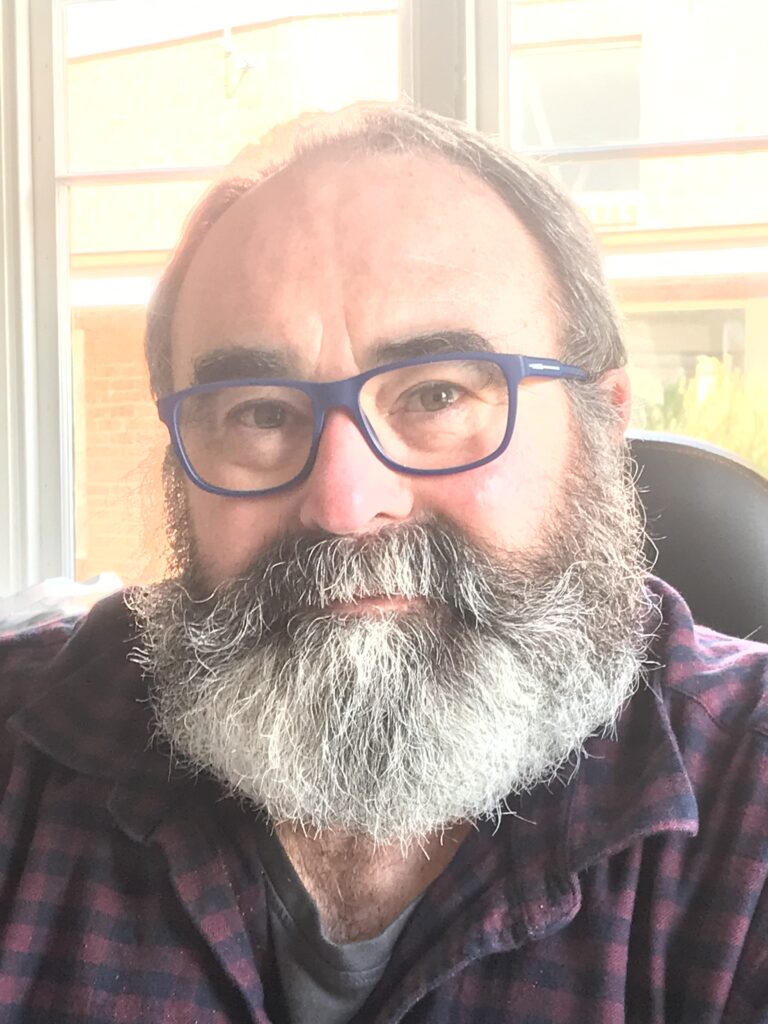 Paul
Accounts & Administration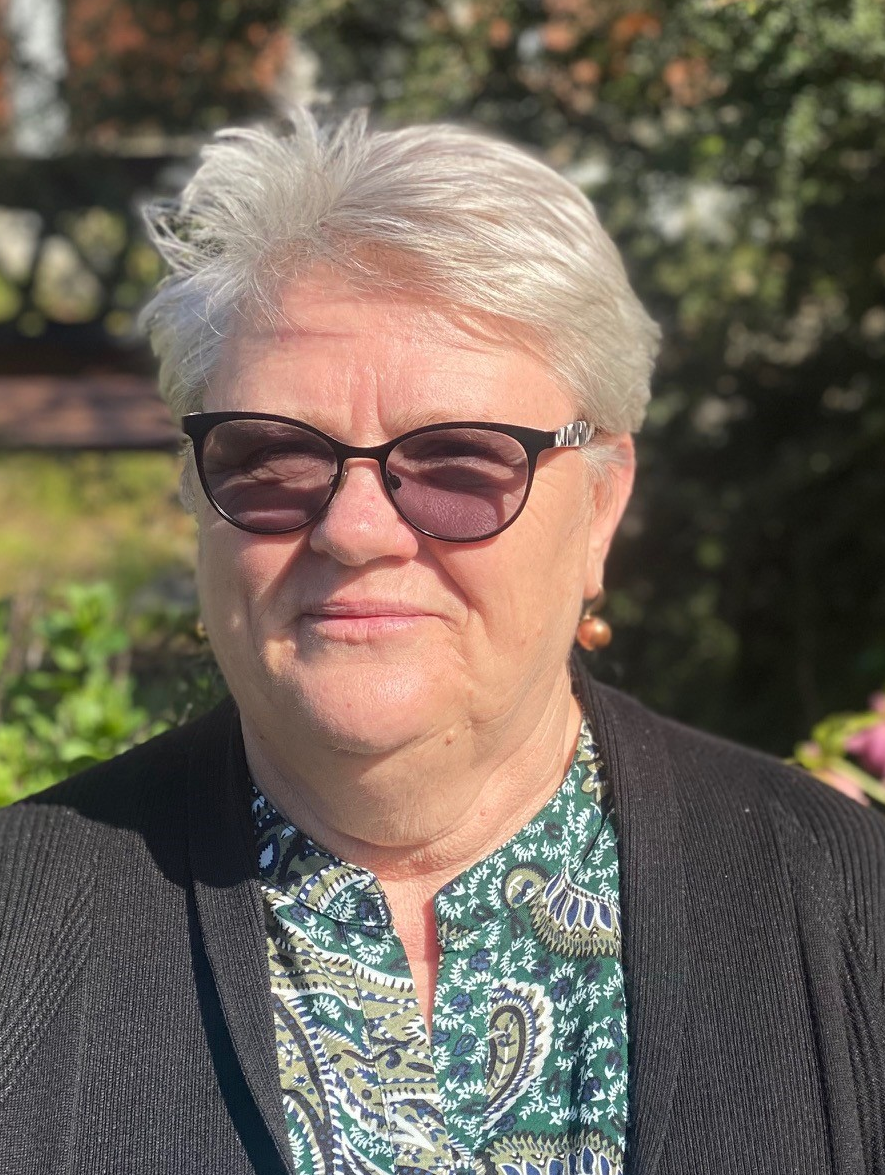 Linda
Office & Volunteer Manager
Mac and Oli
Scrubby Hill Supervisors
Nicole is our Centre Manager with over 15 years experience working in various roles, providing support to individuals and families within the community; predominantly in the service sector.
Nicole is in the Office Monday to Friday and you can make an appointment with her through the front desk.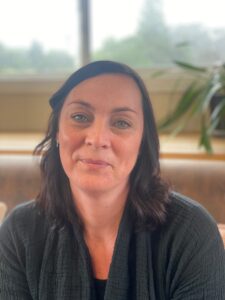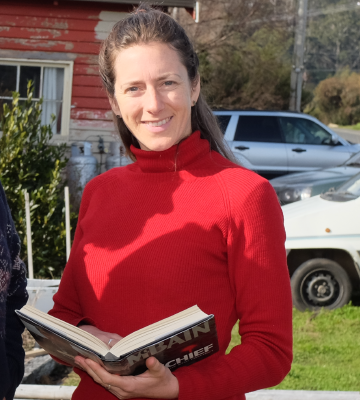 Lucy
Literacy Coordinator and Youth Activities Worker
I have worked at the Geeveston Community Centre since 2013. I teach adults reading, writing, maths and computer skills.  I strongly believe in our potential to keep learning, no matter what our age!  I also run the school holiday activities which really comes as second nature-I'm just a big kid, really! If you see me at GeCo please say hi, I'm always keen to help! 
I have been volunteering and consulting with GeCo since 2020, and in July 2021 I was delighted to join the team as a staff member! I started teaching digital literacy and my role has steadily developed. I'm the programme manager – I organise all the events and workshops we run at GeCo, and I also manage the Community Workshop. I'm editor of the GeCo Newsletter and responsible for Social Media. I'm passionate about food security as well so I'm very active in Emergency Food Relief, our Pantry and events like Soup with Soul.  
Community is a driving focus for me. I'm really proud to call Geeveston home and take an active role in how we live and do things. I'm part of the Geeveston Progress Association, the Neighbourhood Watch and the Geeveston Art Show Committee as well as serving on the Board for the Geeveston Town Hall Company. 
Come down for a cuppa and a chat on Mondays, Wednesday and Fridays!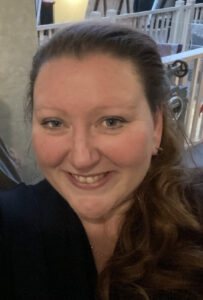 Trish
Programme Manager, Newsletter Editor
Michelle
Community Care Advisor
I've worked at GeCo since 2018, firstly as a volunteer and consequently as a member of staff providing administrative and logistic support to Scrubby Hill Farm. I also volunteer at the front desk, manage the GeCo Bus, dabble in the financials and (most importantly) do odd jobs for Nicole!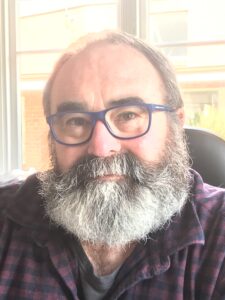 Paul
Accounts and Admin Support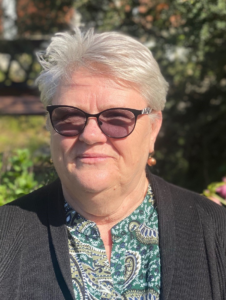 Linda
Office & Voilunteer Manager
Linda is the glue that holds us all together. Whether it's making sure we're all fed or making sure our paperwork is up to date, Linda has it covered! She is the Volunteer Manager, runs Eating with Friends and also Co-manages Soup with Soul with Trish. Linda has been here for as long as we can remember. Linda also serves on the GeCo Board and makes (in our opinion) the best chicken schnitzel there is!
Oli and Mac
Scrubby Hill Coordinators
Subscribe to Our Newsletter
Stay in touch with us to get latest news and low-down on upcoming events!