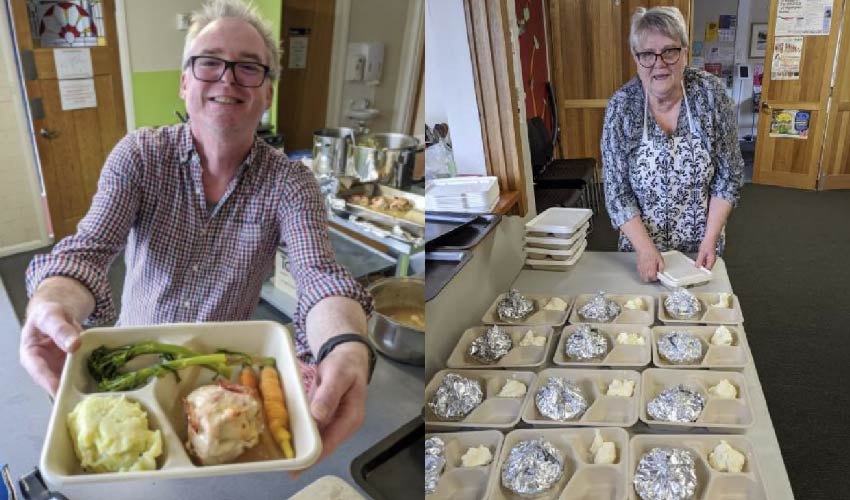 The GeCo Kitchen offers a fortnightly meal for pickup, and it's only $10 for a main meal and a dessert. Where we can, we source the ingredients as locally as possible! Linda and Michael (pictured above) are the curators behind each menu, which tries to match great comfort food with new styles and flavours. We have an amazing group of volunteers who help with all aspects of the meal as well, and for many of the community it's a great opportunity to stop and have a chat, or pick up a newsletter with their meal.
Why don't you book in for our next GeCo Kitchen meal? The cost is $10 for 2 courses and that's terrific value. Please contact us to order.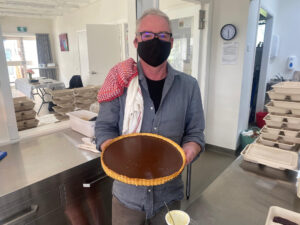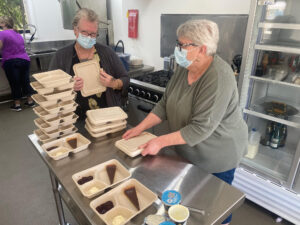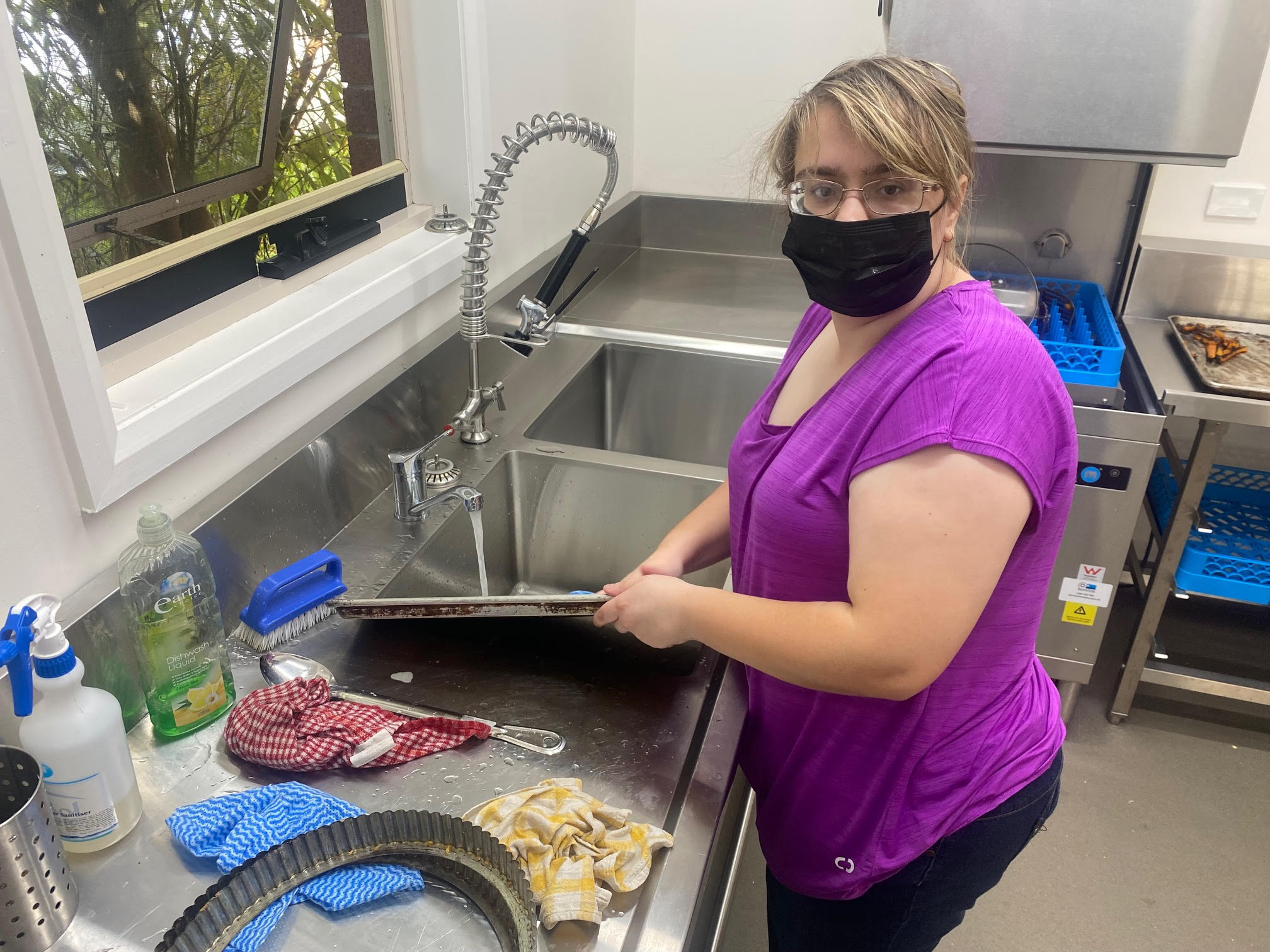 Other Activities and Services at GeCo
Subscribe to Our Newsletter
Stay in touch with us to get latest news and low-down on upcoming events!