We have a range of services which can assist you with budgeting and money matters. Below is an overview of each by don't hesitate to contact the GeCo team to see how we can assist. 
We can help you with emergency food relief.
If you are need of emergency food please contact the office or call in to make an appointment. If you are experiencing hardship, please come and talk to us at GeCo. We will help as much as we can!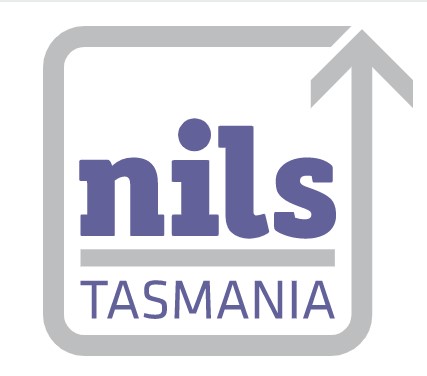 NILS aims to provide low-income Tasmanians access to affordable no-interest credit rather than leasing, renting or using payday loans.
We can help with car repairs, tyres, household goods, TV's, computers, family violence support, medical equipment and dental cost for treatments or dentures. You can even bundle goods. We can also assist with car registration every second year.
 You do need a current Centrelink card of which there are a few different types, as well as provide the required paperwork after you have registered with the NILS Hobart office.
Contact us to find out more or visit the NILS website.
We can assist with your budget planning. Contact us to make an appointment so we can provide budgeting help, or refer you to the National Debt Helpline for further support. .
Subscribe to Our Newsletter
Stay in touch with us to get latest news and low-down on upcoming events!