Geeveston Community Centre
We have a wide range of services at GeCo to support you.  Explore these below…
A 6 x 4 trailer is available for hire from Huon Valley Hardware located at Brady Street in Geeveston. 
The cost of hire is $10/day with a $50 bond.
To book the trailer please contact Huon Valley Home Hardware on 03 6297 1296
Scanning – free
Photocopying and printing
A4 = 20c/page Black and White
A4 = 50c/page Colour
A3 = 40c/page Black and White
A3 = $1/page Colour
In June 2021 we proudly unveiled the Annexe Upgrade which had been in the works for many years! The newly refurbished building now holds an office space, a library, a commercial kitchen and a large meeting room that will hold up to 30 people auditorium style, and 20 people conference style.
We'd like to thank the Tasmanian Community Fund, the Australian Government Stronger Communities Programme, the Foundation for Rural and Regional Renewal, Department of Communities Tasmania and Neighbourhood Houses Tasmania for enabling this upgrade, which brings us such valued capacity to accomodate and service our GeCo Community.
We also have a large space in the main building to hold meetings and workshops. There is room for up to 30 people. 
All GeCo Facilities come with free internet Access and Tea / Coffee making facilities.
The Annexe to the Max Project has been made possible by the following generous Patrons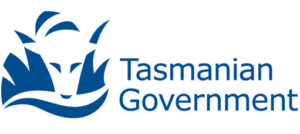 The 12 seater bus is for rent to community, educational and sporting groups at $65/day.
Did you know there are Little Free Libraries in a lot of little towns in the Huon Valley? And there are other Street Libraries too. 
Community Centre has set up five Little Free Libraries in the Huon Valley:
Loongana Park, Cygnet,
Main Road Huonville near the florist,
at the Rocket in South Port,
in the community garden in Geeveston and;
outside the Wooden Boat Centre, Franklin.
Please don't forget to keep the book sharing going by adding books every now and again.
Happy reading!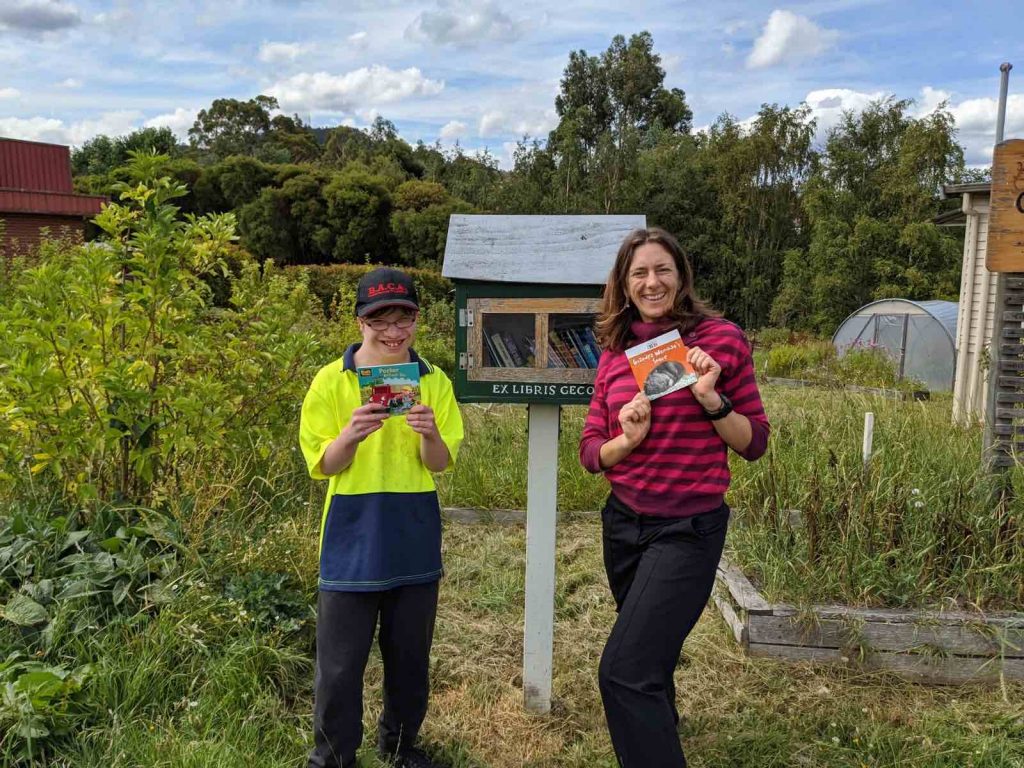 Subscribe to Our Newsletter
Stay in touch with us to get latest news and low-down on upcoming events!