Volunteers are the heart of GeCo enabling our programs, social activities and support services to run.
Whether you are a keen gardener, able to help young people build their driving hours, or can spare a few hours each week in the food pantry, we have a wide range of opportunities.
Linda S  – office, veggie boxes & Eating with Friends
What an amazing bunch of people that work here.
I cannot believe I have been here for 3 years and am due to retire next year (we all know that won't happen and I'm not ready for the 24/7 deal just yet).
Having come from the mainland off the farm to Tassie has been an adventure to say the least; coming to GeCo to fulfil my mutual obligations until I can retire (which is now 66 for women born in 1954, just letting you ladies know that).
I have not been involved in community work at all previously, so have found it different – the things you don't know or don't see in everyday life is quite daunting in some respects. I have found the number of homeless persons quite confronting as is the jobless situation, but even with the negativity I look forward to going to work each day – I never know what will present itself as the day goes on; maybe today I can help someone or maybe just listen.
My main activity is in the office which covers a wide range of duties; I also run the vegetable box scheme which provides a box of fresh veg each week to those who wish to purchase them; I also hold a position on the management committee as well as coordinating Eating with Friends once a month, plus lots more.
So if you want to be involved in volunteering, have a look at your Neighbourhood House and give it a go – you won't be sorry!!!!
Linda Smith
Linda H  – Community garden, Eating with Friends & Jumpstart
I have been a volunteer at GeCo for about a year and half and have been involved in a variety of areas. Helping out in the community garden on a lovely summer day, helping out in the kitchen preparing scrumptious meals for 'Eating with Friends' and mentoring in the Jumpstart Program have all been extremely rewarding.
But it's the friendly, warm atmosphere that makes it a place I look forward to coming each week. All the familiar faces and so much help available for so many things.
Linda H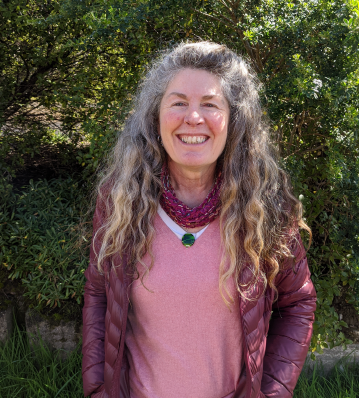 GeCo acknowledges the mellukerdee people of the South East Nation as the Traditional Owners of the land on which our community centre stands. We respectfully recognise Elders past, present and emerging as the Traditional Custodians of lands across Australia.
GeCo receives funding from the Department of Communities, other government departments and philanthropic groups.
Subscribe to Our Newsletter
Stay in touch with us to get latest news and low-down on upcoming events!