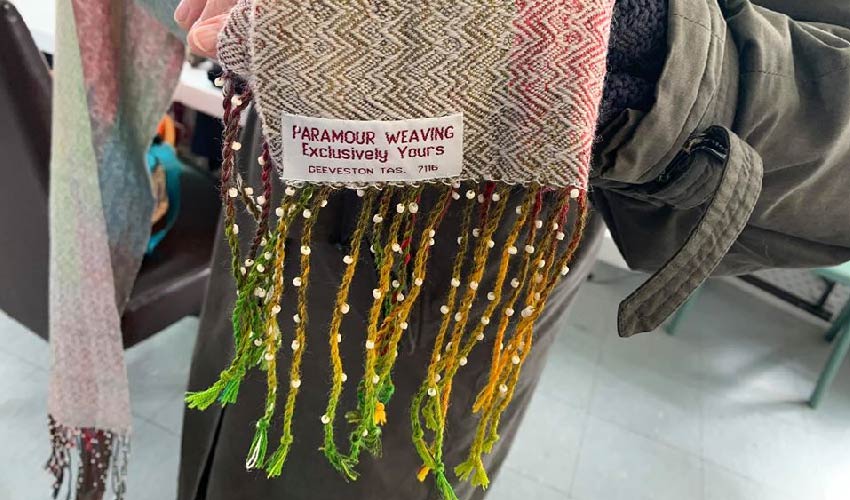 Come and enjoy one of our social art and craft groups.
Every Monday 10am – 3pm
Enjoy some social time whilst getting creative whether that is sewing, knitting or crocheting with the Material Girls held each week.
You can work on your own personal project, or create something for the baby boxes we create for local Mums.
You might also find some delicious treats and hot drinks make an appearance – along with plenty of laughs. The group has even ventured off to Quilt and Craft Fairs!
Phoenix Art Group is all about sharing creativity, friendship and stories. The group covers a range of art mediums.
Every Tuesday morning 10am – 2pm
Stitch and Giggle has run for over 10 years for 2 hours of weekly fun, laughter, problem-solving and storytelling, all whilst creating jumpers, hats, coats, toy animals, rugs and more.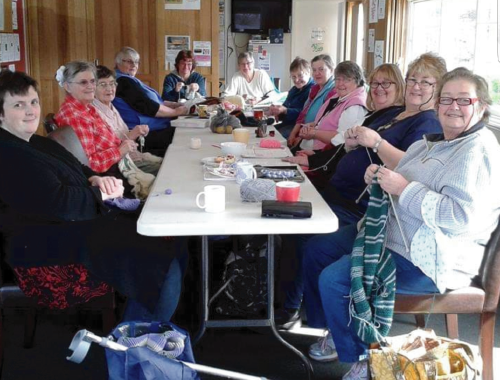 Other Social Activities at GECO
Other Activities and Services at GeCo
Subscribe to Our Newsletter
Stay in touch with us to get latest news and low-down on upcoming events!